Bennyberbagi.com – Bisa kebayang gak kalau kamu di jadikan bahan persamaan dengan tokoh film kartun Disney. Hahah… Padahal itu tokoh semuafiksi tidak adayang nyata tetapi ternyata disengaja atau tidak beberapa diantara tokoh Politik di Amerika memiliki kemiripan dari wajah ataupun karakternya. Yuk kita lihat langsung Politisi Amerika yang Mirip Karakter Disney.
Former Alaska Gov. Sarah Palin (R) – Jane (Tarzan)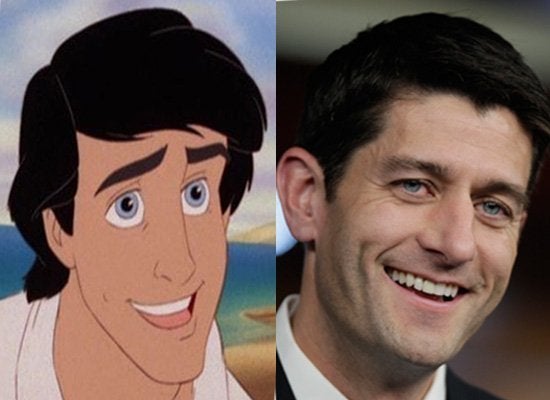 Rep. Paul Ryan (R-Wisc.) & Eric (The Little Mermaid)
baca juga :
Senate Minority Leader Mitch McConell (R-Ky.) Toby Turtle (Robin Hood)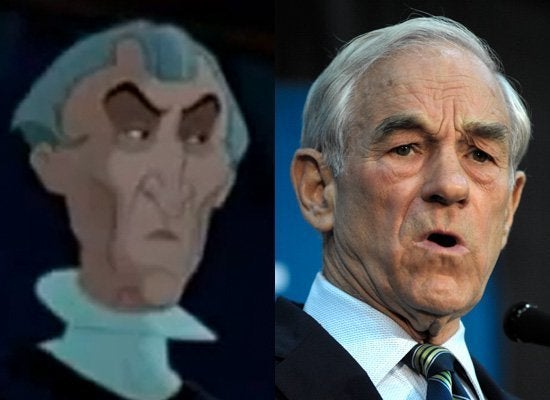 Former Rep. Ron Paul (R-Texas) & Claude Frollo (The Hunchback of Notre Dame)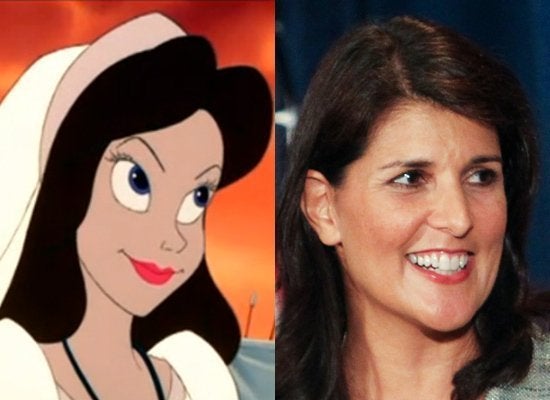 Gov. Nikki Haley (R-S.C.) & Vanessa (The Little Mermaid)
Former Sen. Rick Santorum (R-Pa.)  Woody (Toy Story)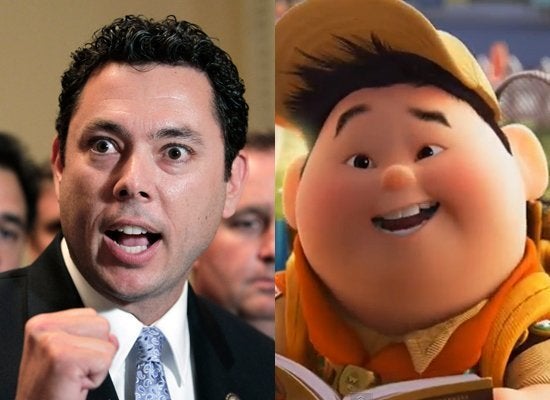 Rep. Jason Chaffetz (R-Utah) & Russell (Up)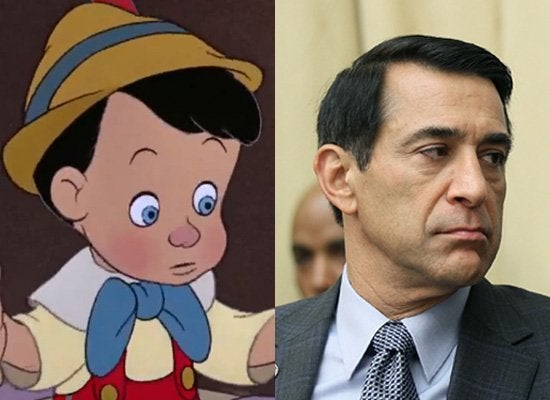 Rep. Darrell Issa (R-Calif.) & Pinocchio (Pinocchio)
Sen. Kirsten Gillibrand (D-N.Y.) & Andy's Mom (Toy Story)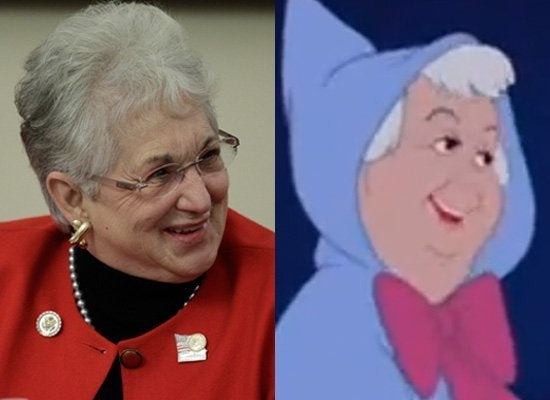 Rep. Virginia Foxx (R-N.C.) & The Fairy Godmother (Cinderella)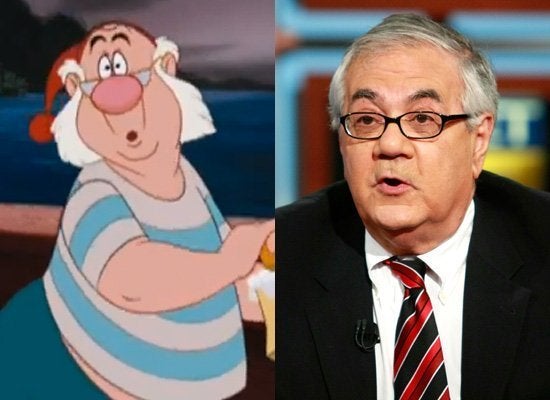 Former Rep. Barney Frank (D-Mass.) & Mr. Smee (Peter Pan)
Sen. Chuck Schumer (D-N.Y.)  Commander Lyle Tyberius Rourke (Atlantis: The Lost Empire)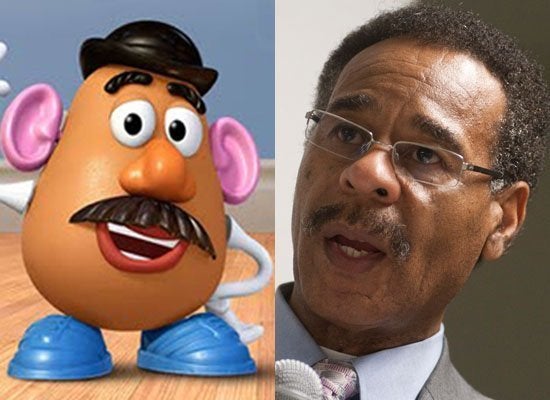 Rep. Emanuel Cleaver (D-Mo.) & Mr. Potato Head (Toy Story)
Rep. Grace Napolitano (D-Calif.) & Ursula (The Little Mermaid)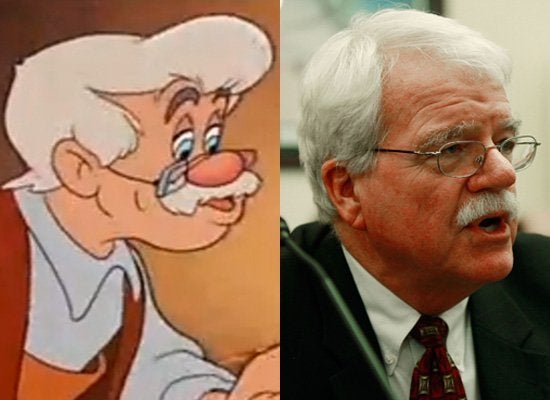 Rep. George Miller (D-Calif.) & Mister Geppetto (Pinocchio)
Rep. James Lankford (R-Okla.) & Peter Pan (Peter Pan)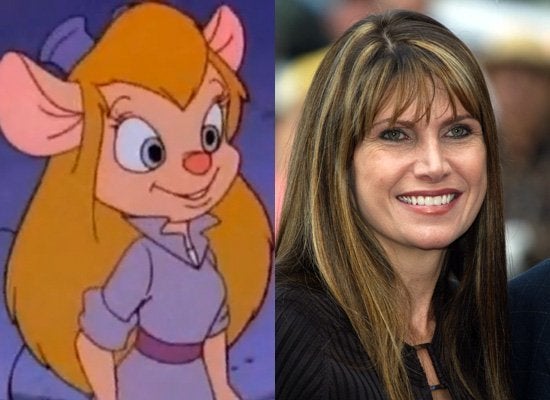 Former Rep. Mary Bono Mack (R-Calif.) & Gadget Hackwrench (Chip 'n' Dale)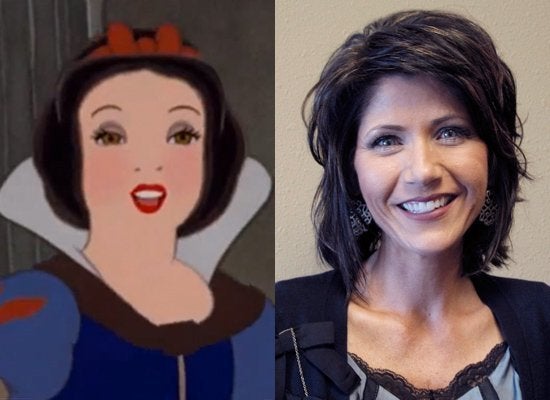 Rep. Kristi Noem (R-S.D.) & Snow White (Snow White and the Seven Dwarves)
Untung aja di identikkan dengan tokoh yang baik-baik nah lho, kalau tokoh yang jahat gimana hahaha…
No related post!